Who We Are
Foundation First is led by a dedicated, passionate team with extensive early childhood education knowledge and expertise. The Foundation First team is supported by an active volunteer Board comprised of community leaders, local business leaders, educational institutions, non-profit organizations, and local and state governments. We bring together families, businesses, community organizations and state and local agencies to strengthen existing early childhood education programs and implement new approaches where needed.
Foundation First serves the cities of Fredericksburg, Manassas and Manassas Park and the counties of Loudoun, Fauquier, Culpeper, Caroline, King George, Prince William, Spotsylvania and Stafford. We are actively aware that only 1 in 4 children in our region arrive in kindergarten with the basic skills to succeed. The lack of these foundational skills can impact their educational journey, their future success in the workplace, their personal health and their ability to thrive as an adult. We believe that supporting early childhood education is a smart investment with a proven return.
We are committed to transforming their lives because we know it will change our world.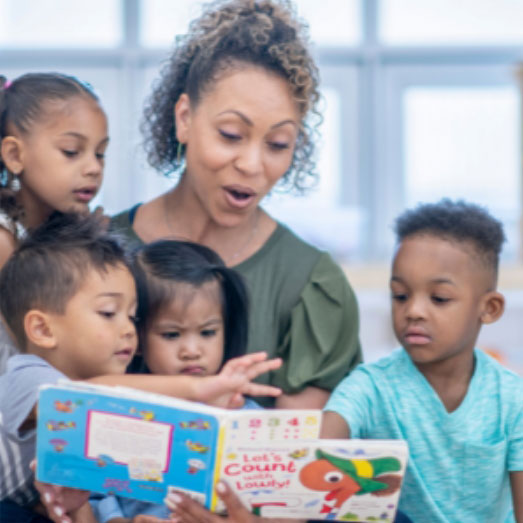 Who We Serve
Our Partners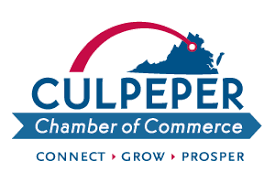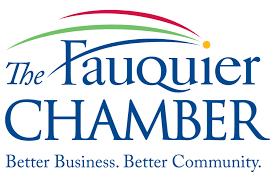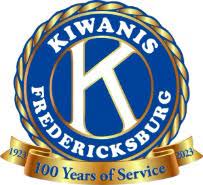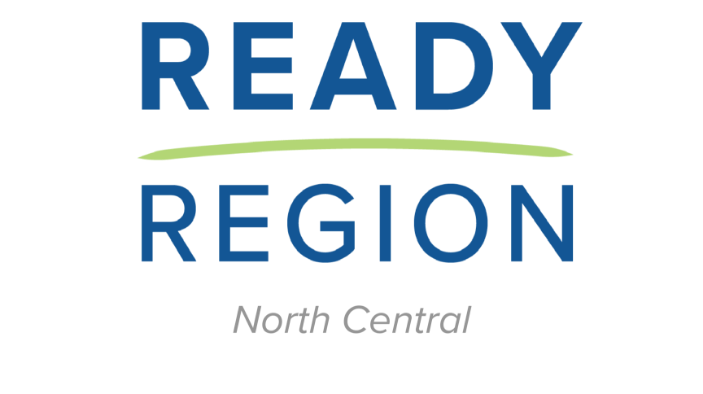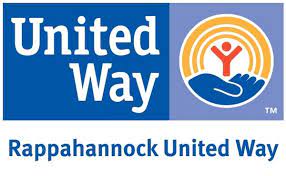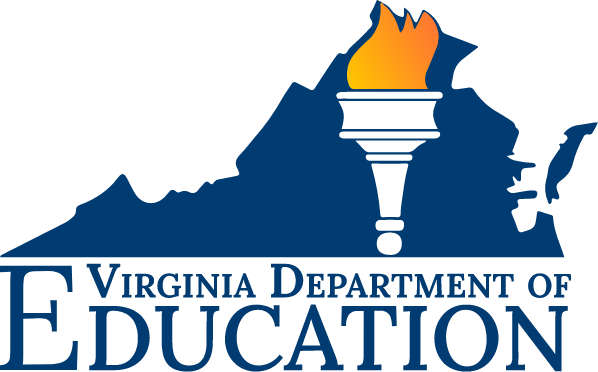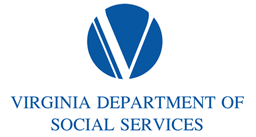 Did You Know?

1 in 7 children in our community arrive in kindergarten without the basic skills to succeed.

90% of a child's brain is developed before reaching kindergarten.

Studies show that every $1 invested in early childhood education returns up to $17 to our community.

When at-risk children experience high-quality early learning programs, they have better school, employment and life outcomes.

The seeds of desirable workforce skills – critical thinking, teamwork, effective communication – are planed before the age of 5.

Early experiences carry lifelong effects, not just on cognitive and emotional development, but also on long-term physical health.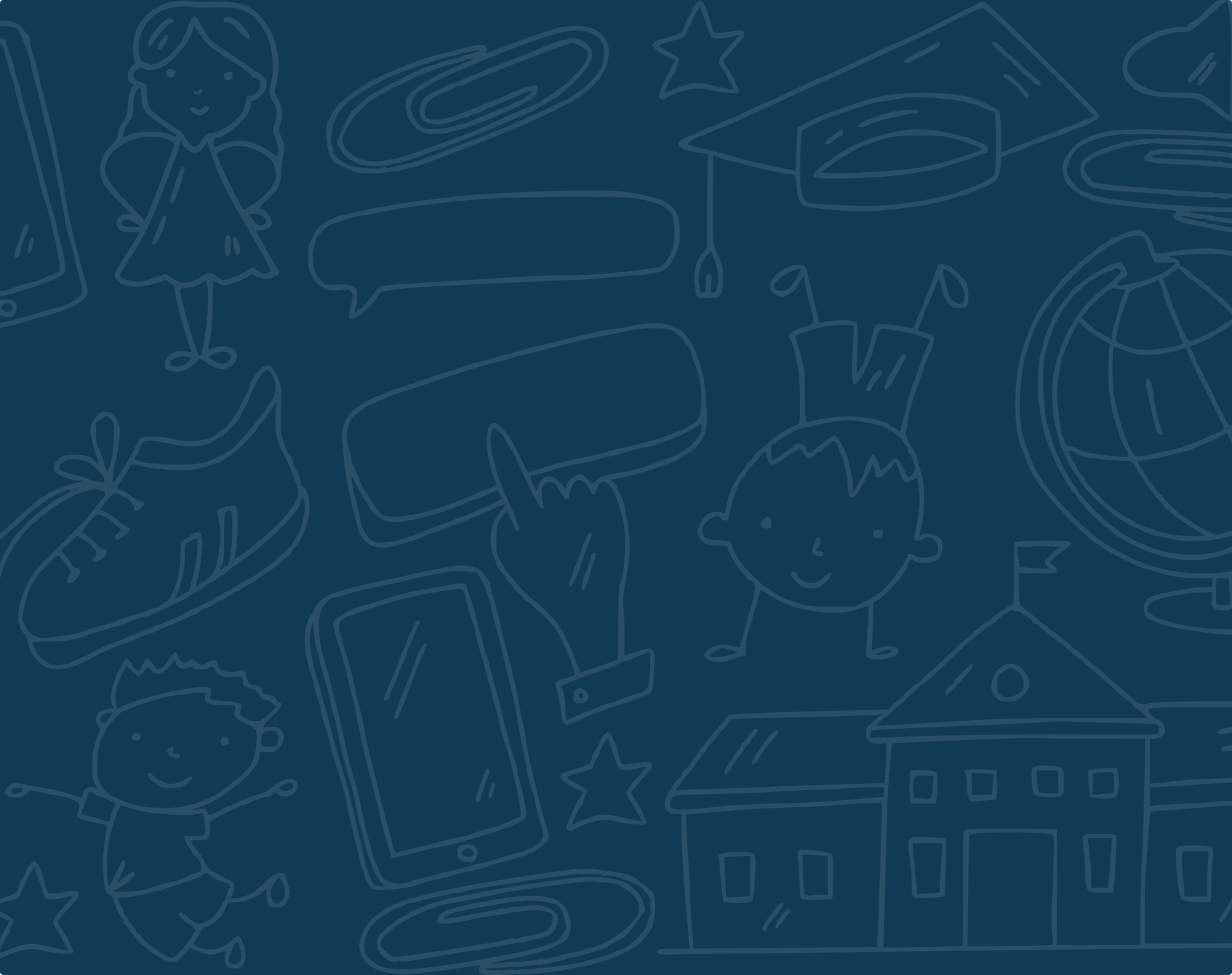 How We Can Make A Difference