Foundation First aims to help communities, families, teachers, and other observers through our services, initiatives and other programs and software that support our mission to build early childhood success. Our Goals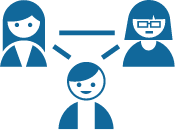 Structure
Establish and sustain an organizational structure that is representative of the community and has the authority, public support and resources to bring the positive changes for young children identified in the strategic plan.

Support
Provide parents with access to information, education and support that will help them identify and meet the developmental, social, educational, and emotional needs of their children.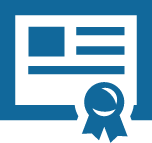 Quality
Improve the quality of early childhood care and education programs.
Educate
Increase the level of public understanding as to the critical importance of early childhood development.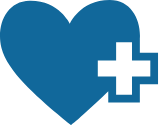 Health
Improve the health of young children, birth to five, by expanding the availability of and access to health services.